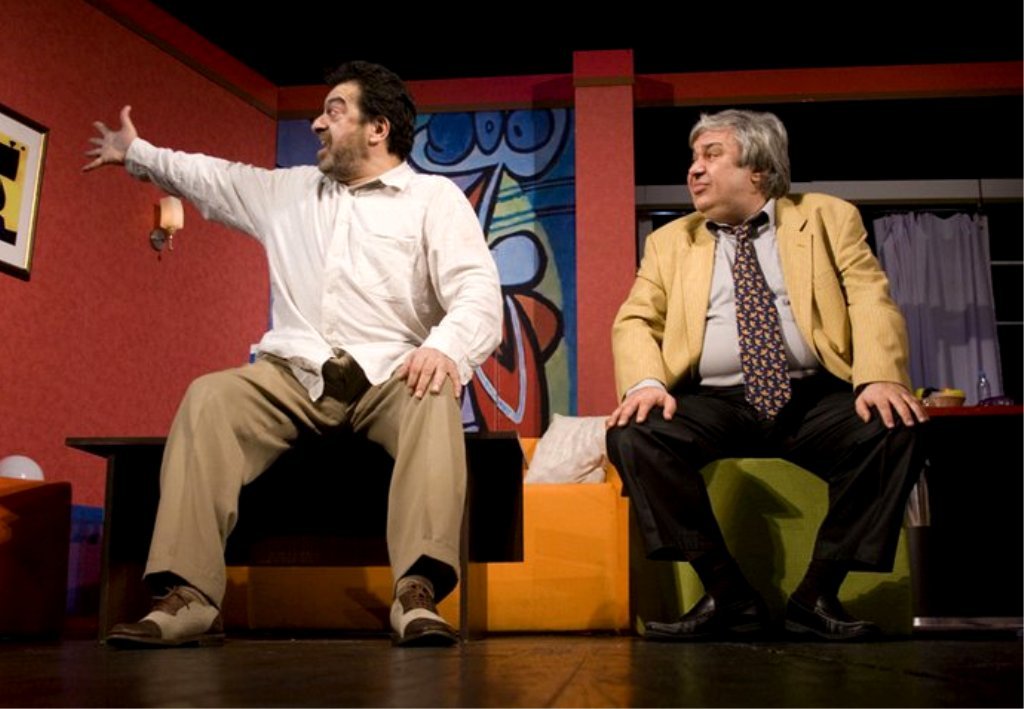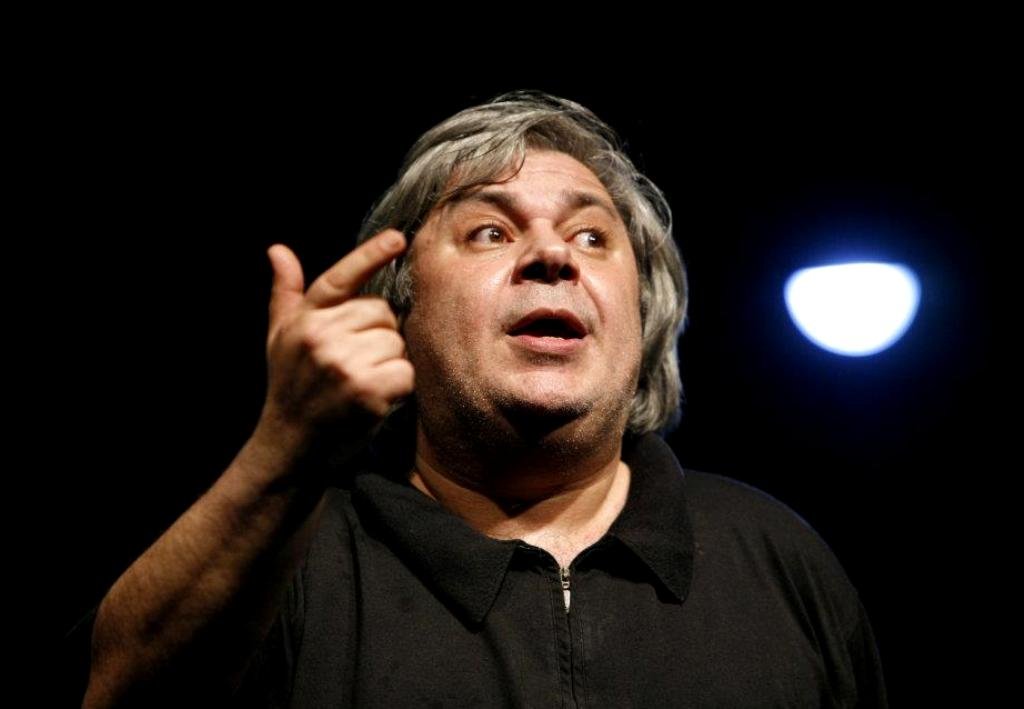 Narek Duryan was born in Yerevan (April 26, 1959), in conductor, composer Ohan Duryan's family. He studied at Yerevan Secondary School N 55 after Anton Chekhov, at Sayat-Nova Music School, and in 1976-1980 at the Yerevan State Institute of Theater and Cinematography. Since 1978, he has been an actor and musician at Yerevan Pos Theater. In 1980 he went to Austria and later to France. In 1980-1982 he performed as a pianist in Marseille, Paris and other jazz clubs in other cities. He then founded Bohemian Theatrical Union in France, which aims to invite Armenian actors to Paris, create performances and perform in almost all Armenian-populated countries, strengthening the Armenia-Diaspora ties.
2007 returning to Armenia, starts playing in the Yerevan State Puppet Theater after Hovhannes Tumanyan, after which on September 15, 2016 renting the House of Writers of Yerevan becomes the founder of Bohemian Theater having a number of performances:
"The Aunt from Paris"
"C'est La Vie"
"We and Our Lies"
"Don Juan Avia"
"Brave Nazar"
"Cherchez la femme"
"Coma nostra"
"My wife's name is Maurice"
"Doll Shop"
"The New Year at Nazar's"
"The chicks are counted in autumn"
"Operation Nemesis"
"The situation has changed in the building".
Laureate of the All-Union Leningrad Contest, 1978
"Movses Khorenatsi Medal", 2010
"Grigor Narekatsi" Commemorative Medal, 2014
Gold Medal of the RA Ministry of Culture, 2015